MEELFABRIEK GARDEN AND SQUARE
The garden of De Meelfabriek will be a peaceful haven away from the hustle and bustle of the surroundings and will be designed by landscape architect Piet Oudolf, who also worked on New York's High Line. Nothing is more changeable than nature and Oudolf has no wish to restrain it in his design. He knows better than anyone how to use nature to its best advantage. Each season reveals the beauty of new colours and shapes. Visitors to the garden will feel they are in familiar surroundings yet at the same time will be constantly surprised.
Overzicht Tuin en plein De Meelfabriek
Overview the De Meelfabriek
Situated at the heart of De Meelfabriek, the square will be a lively and vibrant spot. It will attract residents, tourists staying at the hotel and visitors to Azzurro Wellness, the shops and restaurants, as well as people taking a walk around the Singelpark. The underground car park will ensure that De Meelfabriek as a whole is a low-traffic area.
Landscape designer Piet Oudolf is working with LOLA Landscape Architects, which is also involved in the design of Meelfabriek square and is co-designer of the Singelpark.
Construction of the garden will start in 2022.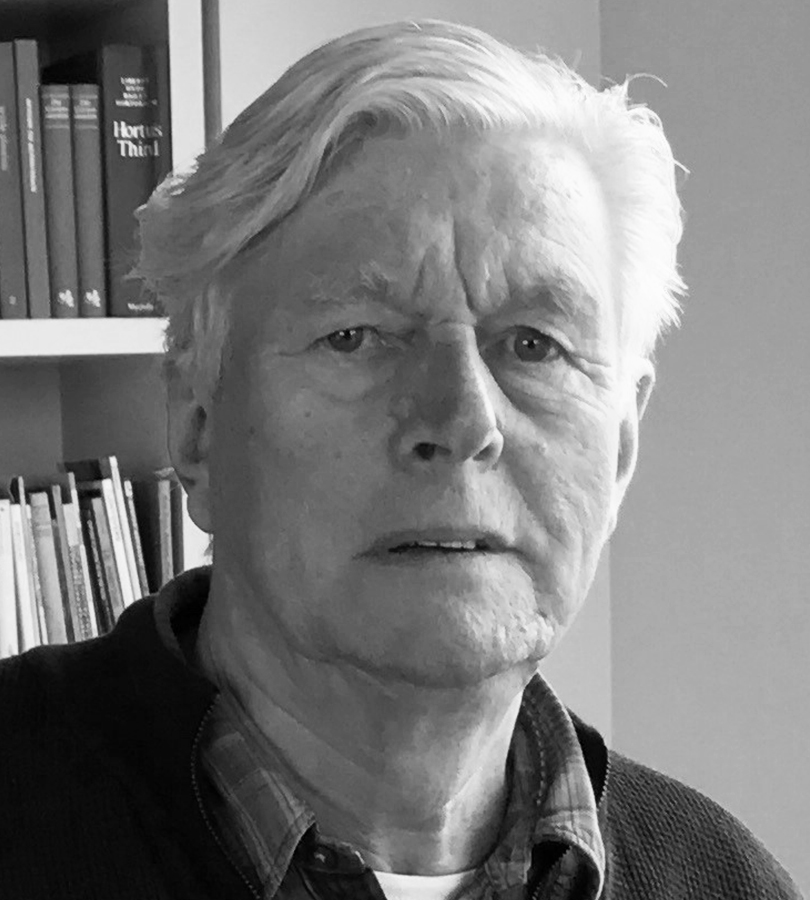 Piet Oudolf (1944) is without a doubt the most famous Dutch landscape architect. His gardens and parks are internationally renowned and include the High Line in New York and Millennium Park in Chicago. He lives and works with his wife Anja in Hummelo in the Dutch province of Gelderland. Oudolf is a well-known representative of the Dutch Wave, a movement in landscape architecture that uses natural plant communities, art and time (the seasons) as sources of inspiration. He has received many awards for his work, including the Prince Bernhard Culture Prize and the Maaskant Prize, and was recently a recipient of the Order of Orange-Nassau.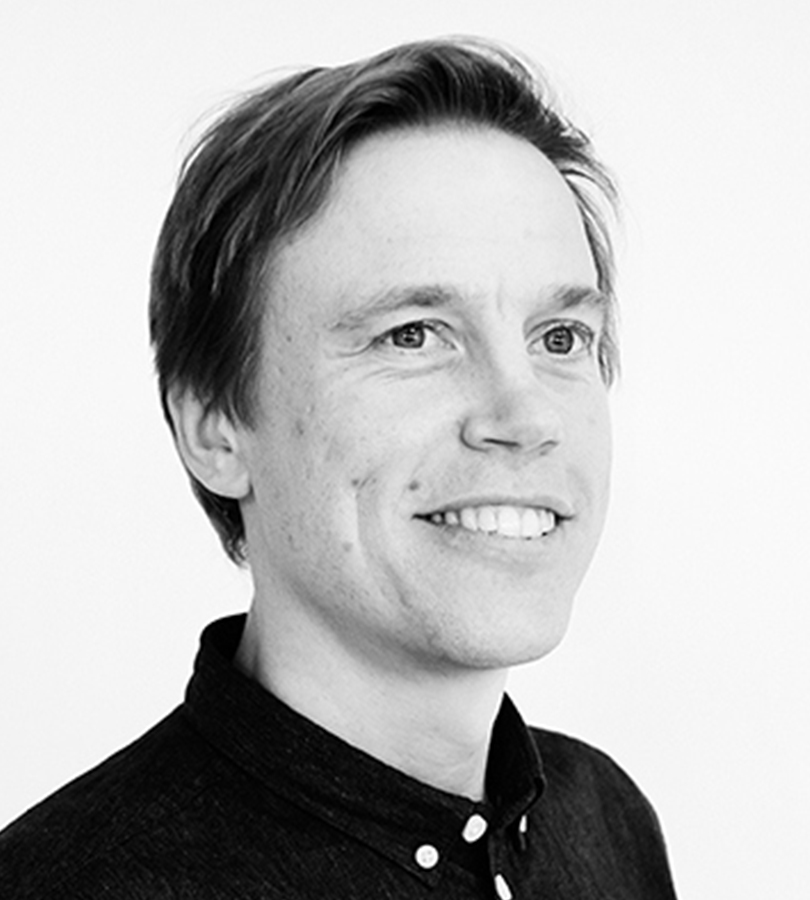 LOLA Landscape Architects is a practice that provides progressive landscape architecture services. They study and design spatial optimisation of existing cultural landscapes. With well-conceived ideas and a targeted approach, LOLA (LOst LAndscapes) architects aim to transform these landscapes into beautiful, healthy, sustainable environments. Designing a unique experience is a prominent feature of their work: creating landscapes to stroll through, landscapes that are constantly surprising, give pleasure and allow you to dream. They work on a variety of large landscape design projects around the world, including the Singelpark in Leiden. In partnership with Piet Oudolf, they designed the landscape around Gasklockan in Stockholm, an area full of disused gasometers. LOLA's awards include the Young Maaskant Prize for young architects and the Topas Landscape Award.