LEIDEN, CITY OF DISCOVERIES
Referred to as the Sleutelstad ('the key city') because of the two red keys on its coat of arms, Leiden is known for its rich history. It has the oldest university in the Netherlands, a large historic city centre with canals and many grand courtyards, windmills, churches and city gates, as well as 13 museums. 
Leiden is a lively city offering a wealth of cultural events and festivals, especially when it comes to music, dance and theatre. It has a wide range of special shops in an attractive setting. Besides the usual national chains, there are many speciality boutiques in narrow streets and alleys, making shopping great fun.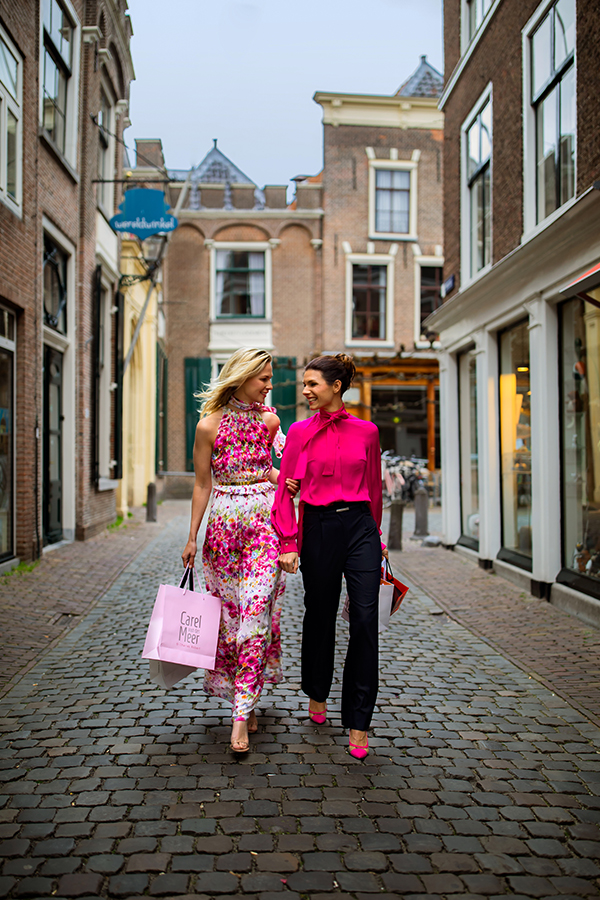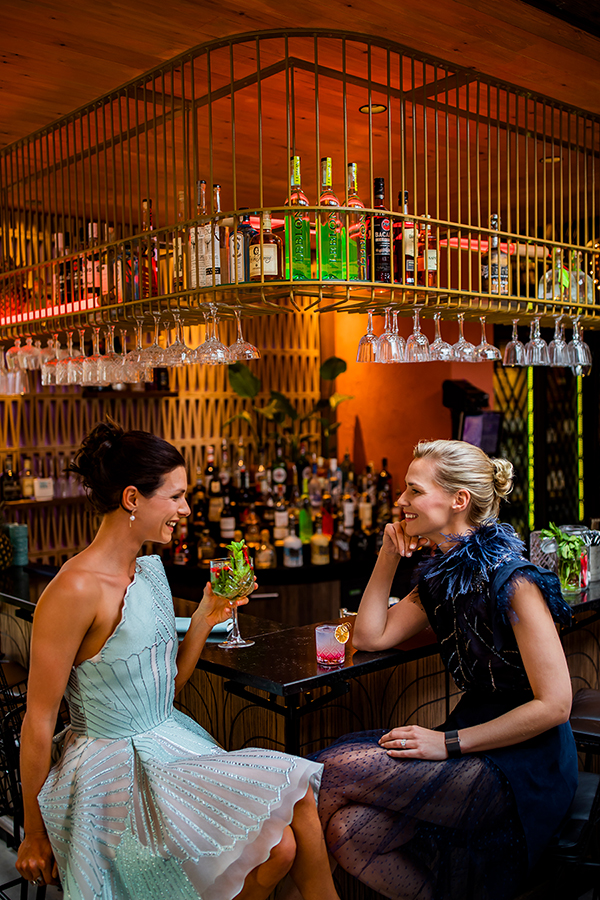 A 6 km-long canal has surrounded the historic city centre since 1659 and De Meelfabriek lies on its banks. The 'Friends of the Singelpark' Foundation is working with Leiden city council to transform this unique cultural heritage into one compact park. The canals are also connected to large water and recreational areas just outside the city. 
Leiden has two research universities and a university of applied sciences. Leiden University was founded in 1575 and is the oldest university in the Netherlands. Since 1983 the American Webster University has also had a campus in Leiden. The University of Applied Sciences Leiden is a college institution with more than 6,000 students and is located in Leiden's Bio Science Park, which is also home to various research institutes and biotechnical companies. The Leiden University Medical Centre is one of the largest university hospitals in the Netherlands and conducts a great deal of scientific research.