Covering an area of no less than 55.000 m² and listed as a historic monument, De Meelfabriek is a major redevelopment project. The old buildings are being given a new lease of life and new buildings are being added. De Meelfabriek is a classic example of innovative regional development that respects heritage-listed assets and has a strong focus on sustainability.
Early in 2015 Studio Akkerhuis was appointed as the architect for the Meelfabriek complex, responsible for the overall design and execution of the different buildings. Judging by the plans of Studio Akkerhuis, De Meelfabriek is set to become a very special place in Leiden. The unique, historical character of the various buildings will be retained, and a clear design strategy will ensure that existing and new buildings have their own particular identity and are incorporated into the complex in a unique way. De Meelfabriek is thus ready to face a new future and is sure to capture the hearts of all those who live in and visit Leiden.
Studio Akkerhuis is a young team of 35 creative individuals of 12 different nationalities, sharing a passion for architecture and design. Based in their studio and model workshop in the heart of Paris, they work on projects ranging from small-scale installations to complex mixed-use buildings. The studio focuses on creating inspiring, innovative places for people, celebrating diversity and protecting our planet's vulnerability.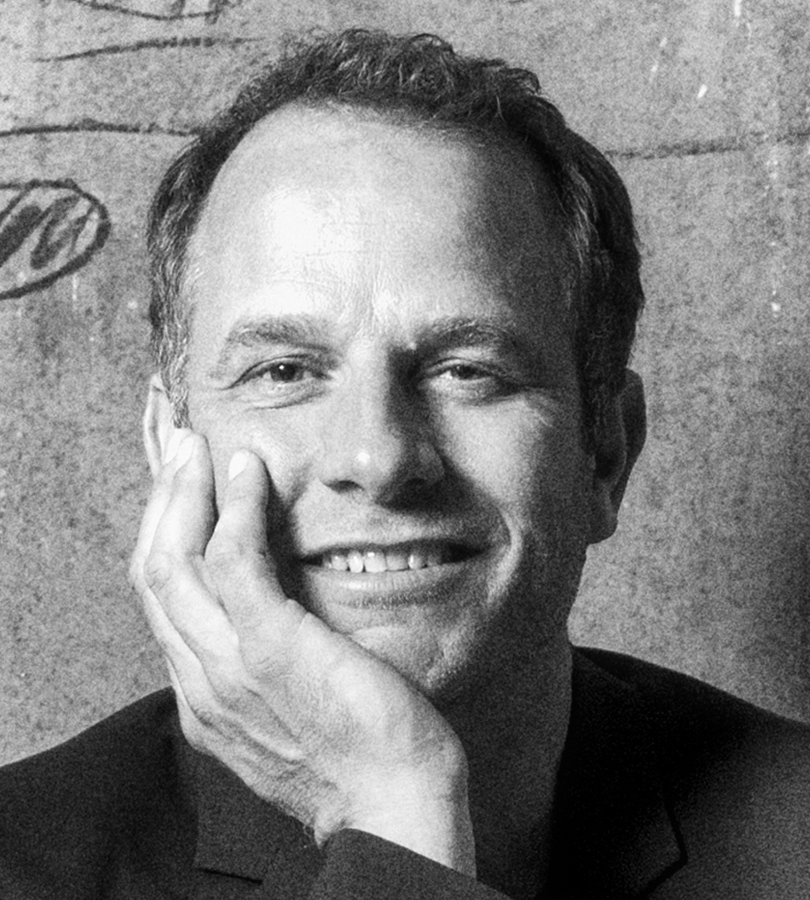 Architect Bart Akkerhuis, former associate of Renzo Piano, founded Studio Akkerhuis in Paris in 2014. The practice works worldwide on projects in the fields of interior design, architecture and urbanism. Akkerhuis studied architecture at Delft University of Technology, graduating with distinction in 2004. For over 10 years he worked for the Renzo Piano Building Workshop, where he contributed to several projects, including the KPN Tower in Rotterdam and the Art Institute of Chicago. He also led the design and construction of the facade of Europe's tallest tower, the Shard at London Bridge, which officially opened in June 2012. That same year, Akkerhuis became an associate and was the architect in charge of several large-scale projects, such as the 620-metre-tall Yongsan Landmark Tower in Seoul, the M+ Museum in Hong Kong and the City Centre Project for San Ramon in California.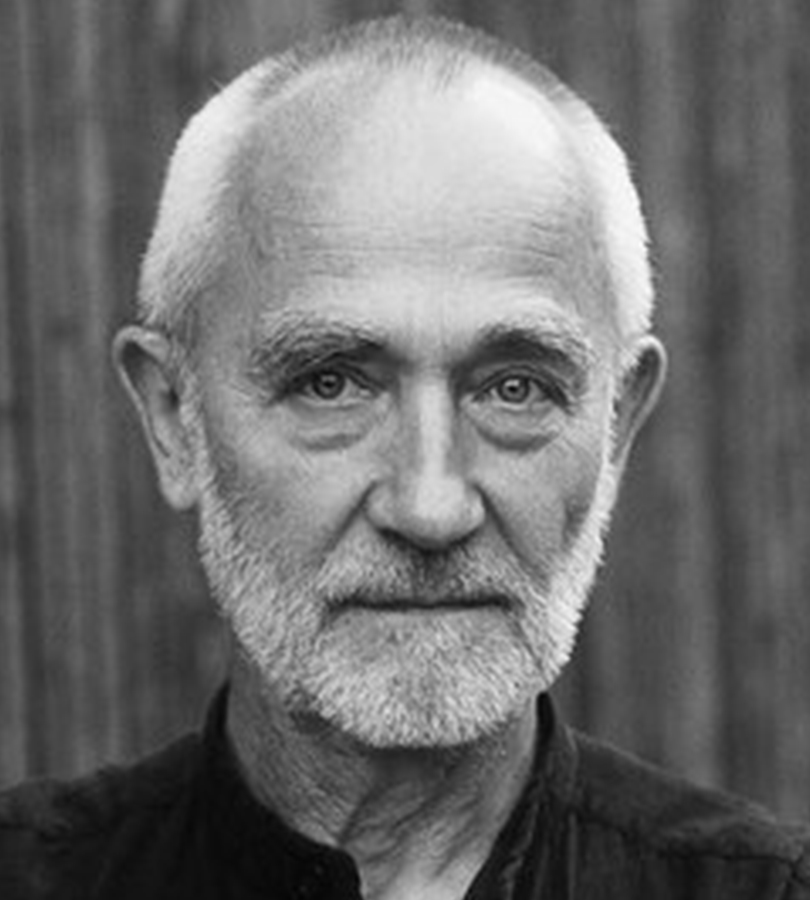 Zumthor is known for the quality of his craftsmanship, drawing on that when choosing his materials and the way they will be used. His designs have some affinities with Swiss minimalism, but stand out for their individuality and love of the countryside. The designer describes his approach as follows: 'Architecture has its own realm. It has a special physical relationship with life. I do not think of it primarily as either a message or a symbol, but as an envelope and background for life, which goes on in and around it – a sensitive container for the rhythm of footsteps on the floor, for the concentration of work, for the silence of sleep.' This renowned Swiss architect designed the original master plan for De Meelfabriek.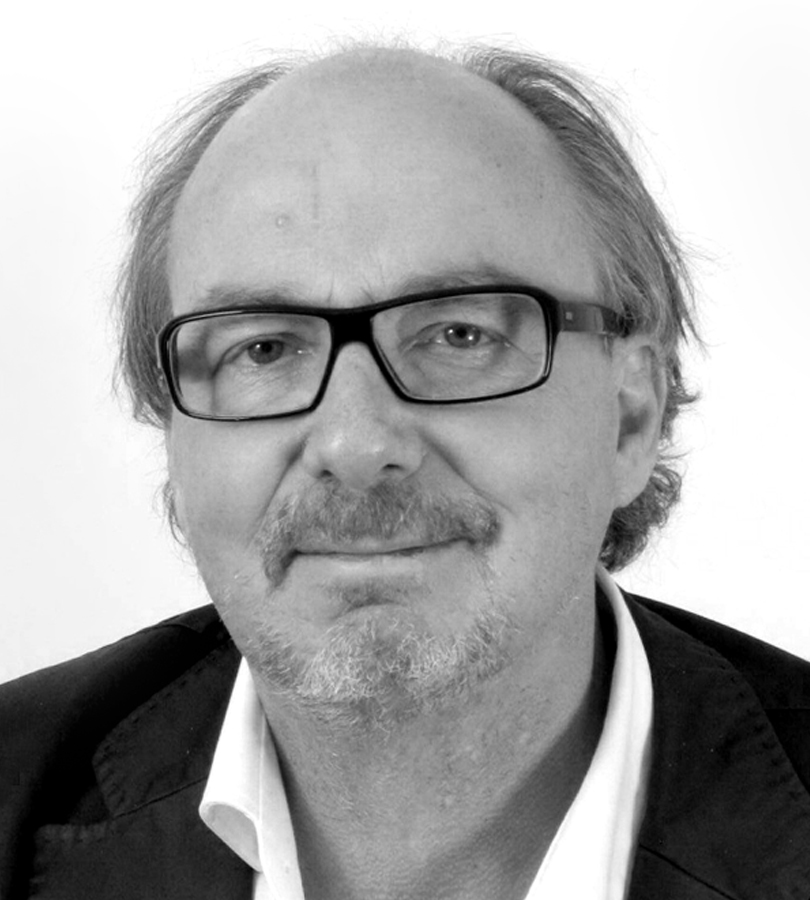 After graduating with distinction from Delft University of Technology, Jan and a university friend set up an architectural practice in 1983, which became his own firm in 1988: Splinter Architecten BV. The practice expanded in the early 1990s after delivering the well-known award-winning residential building on Morsweg in Leiden, and established an extensive portfolio in the years that followed. Besides special buildings, more than 3,000 homes have been built throughout the Netherlands. Splinter also works in the international market: for example, on an ecopark in London, built as a model of eco-living in the British residential construction sector. In 2008 he received the Spatial Quality Award from the Dutch province of South Holland. In his work he strives for clarity and precision, taking as his credo: 'Simplicity is beautiful because it is authentic'. Splinter designed the DUWO buildings for De Meelfabriek.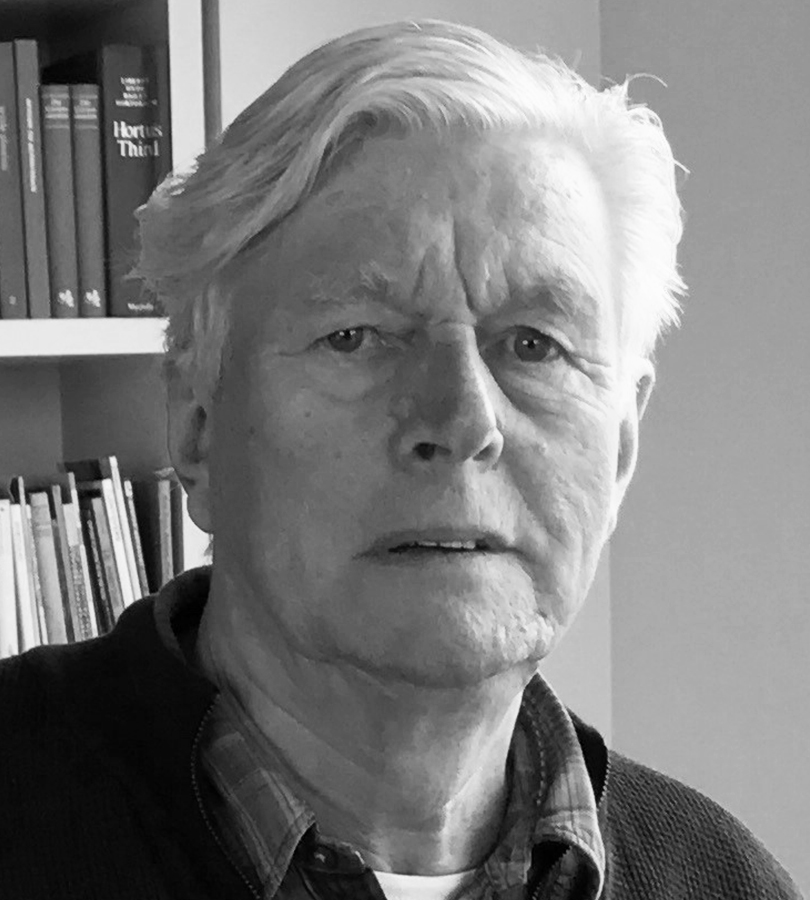 Piet Oudolf (1944) is without a doubt the most famous Dutch landscape architect. His gardens and parks are internationally renowned and include the High Line in New York and Millennium Park in Chicago. He lives and works with his wife Anja in Hummelo in the Dutch province of Gelderland. Oudolf is a well-known representative of the Dutch Wave, a movement in landscape architecture that uses natural plant communities, art and time (the seasons) as sources of inspiration. He has received many awards for his work, including the Prince Bernhard Culture Prize and the Maaskant Prize, and was recently a recipient of the Order of Orange-Nassau. Oudolf will design the Meelfabriek garden in his trademark style.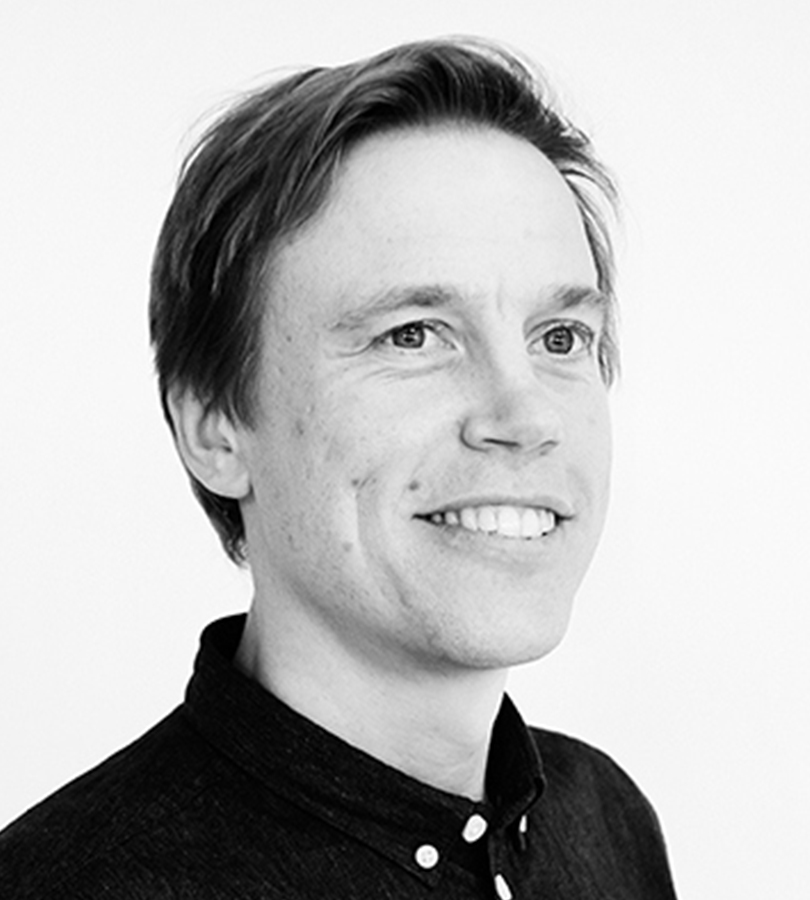 LOLA Landscape Architects is a practice that provides progressive landscape architecture services. They study and design spatial optimisation of existing cultural landscapes. With well-conceived ideas and a targeted approach, LOLA (LOst LAndscapes) architects aim to transform these landscapes into beautiful, healthy, sustainable environments. Designing a unique experience is a prominent feature of their work: creating landscapes to stroll through, landscapes that are constantly surprising, give pleasure and allow you to dream. They work on a variety of large landscape design projects around the world, including the Singelpark in Leiden. Peter Veenstra regularly teams up with Piet Oudolf on projects, including one for De Meelfabriek. They also jointly designed the landscape around Gasklockan in Stockholm, an area full of disused gasometers. LOLA's awards include the Young Maaskant Prize for young architects and the Topas Landscape Award.