The Ketelhuis is the oldest building in De Meelfabriek. It will be dedicated to Art & Culture with flexible spaces for art exhibitions, film, seminars, events and workshops. Now the building is entering a new phase by making it suitable for new functions.

The building used to serve as a flour warehouse and dates back to 1894. Surprisingly, the building has come to be called Ketelhuis over time, while the actual boiler house stood next to it.
Because of its architecture and cultural-historical value, the Boiler House is considered a pristine example of a utility building with unusual detailing and an early use of concrete and iron construction. It is a now rare example of a building from the early phase of concrete construction combined with an iron frame. The concrete barrel vault of the roof is reinforced every three feet by iron sections that repeat the shape of the vault. This is the only building at De Meelfabriek with a round roof.
The Schoonmakerij will be dedicated to health. The ground floor will be connected to the new Silotoren building and the swimming pool.  There will be room for sports and wellness here. The upper floors can be filled in with offices and rooms for personal training, physiotherapy, psychologists, dieticians and extensive beauty facilities.
As its name suggests, the Schoonmakerij (washhouse) – a listed building dating from 1937 – was once used to wash grain. The building has characteristics of the Nieuwe Bouwen school of modernist architecture and the sober expressionist style known as Zakelijk-Expressionisme.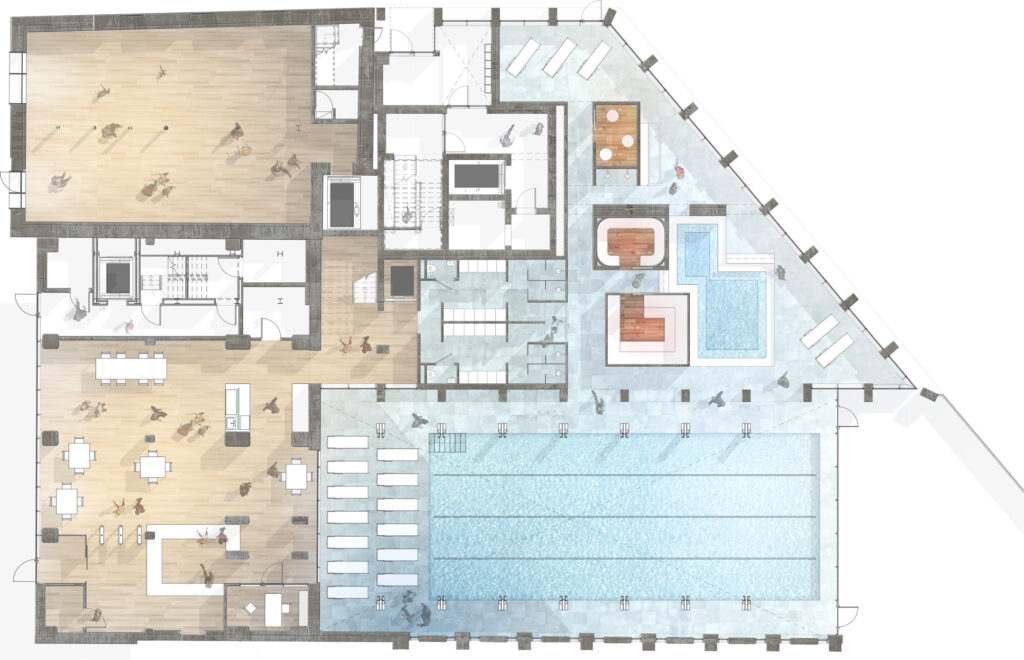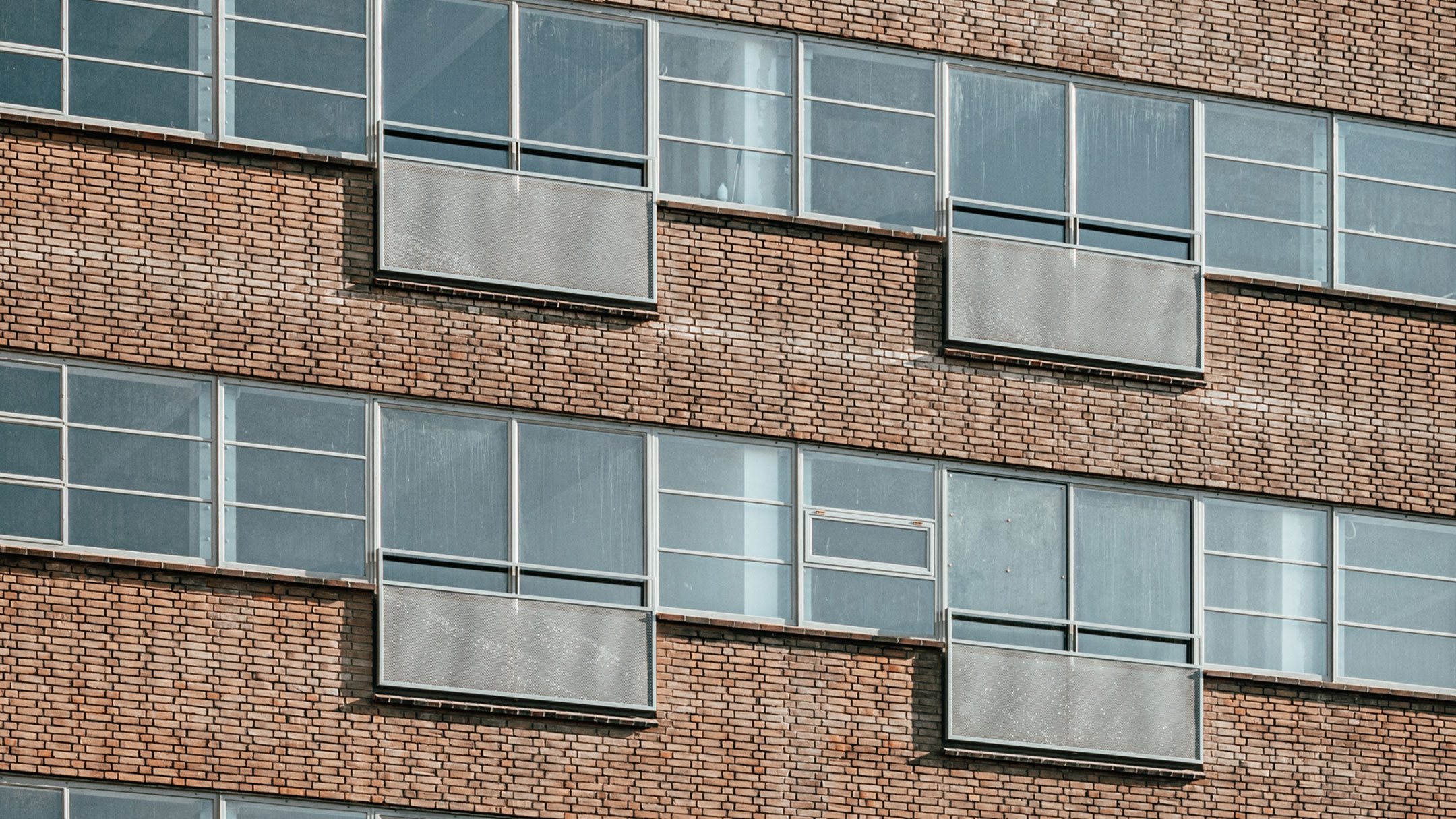 The adjacent Anker Park has been completely renovated by the Municipality of Leiden into an attractive park by improving the existing greenery while retaining the current park structure and the healthy trees in the park, a beautiful playground and space for a sculpture garden with 10 artworks by the Leiden artist Frans de Wit. 
So from the Ketelhuis you can walk across the new Singelpark bridge to enjoy even more art.