Albert, fresh wheat beer from
De Meelfabriek
Discover 'Albert', the first beer from De Meelfabriek. A combination of India Pale Ale and white beer. A fresh, craft beer with depth. With this beer we honor the history of the monumental Meelfabriek and we honor the future that we will experience together here. A future that comes from the vision of owner Ab, Albert in full, van der Wiel. A future to enjoy and toast together!
"For years, tons of various types of grains from all over the world were stored in the silos of De Meelfabriek. By the end of the 1950s, the factory was even supplying 20% of the Dutch demand for flour. Wheat and rye, the grains of yesteryear, now find their way into this beer. Together with barley, they form the foundation for this artisanal beer. Additionally, four varieties of hops and white beer yeasts are added during the brewing process. The wheat and yeast give Albert a soft and refreshing drinkability, while the hops provide a fruity aroma and flavour. Albert intentionally has an alcohol content of 4% to keep it light. Taste the history of De Meelfabriek in every sip of Albert."
De Meelfabriek,
An icon in Leiden
The name of the beer is a tribute to project developer Ab, in full Albert, van der Wiel. He saw the importance of preservation and sustainable reuse of industrial buildings and ensured that De Meelfabriek is now one of the pillars of Leiden's industrial past. Albert beer not only honors Albert van der Wiel, but also the rich history of De Meelfabriek: from the first owners Arie de Koster and Adriaan Koole and all the employees who contributed to the meeting place it is today.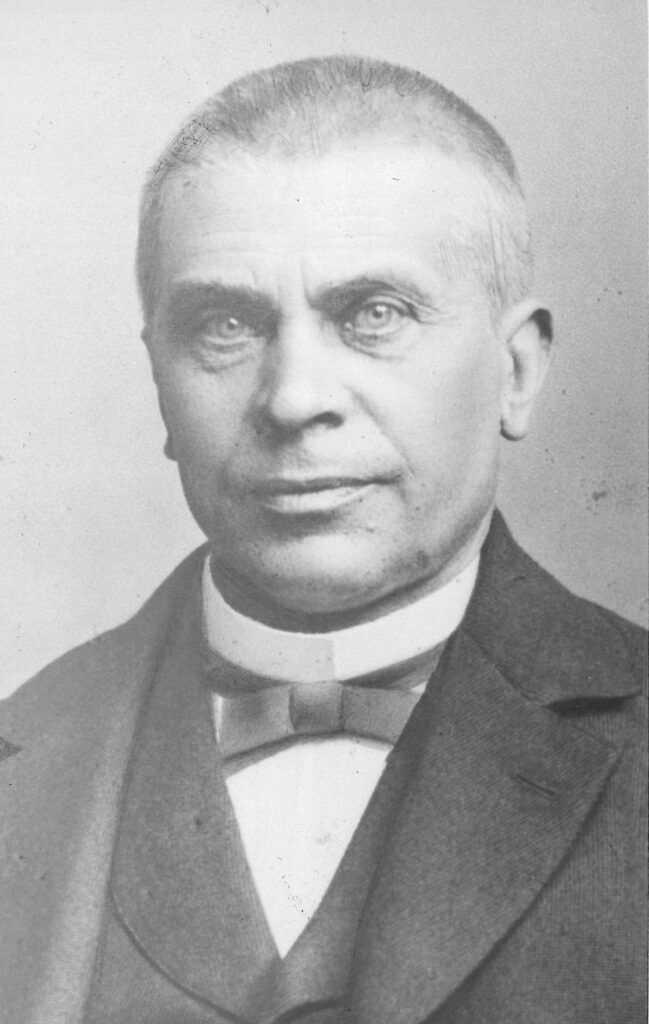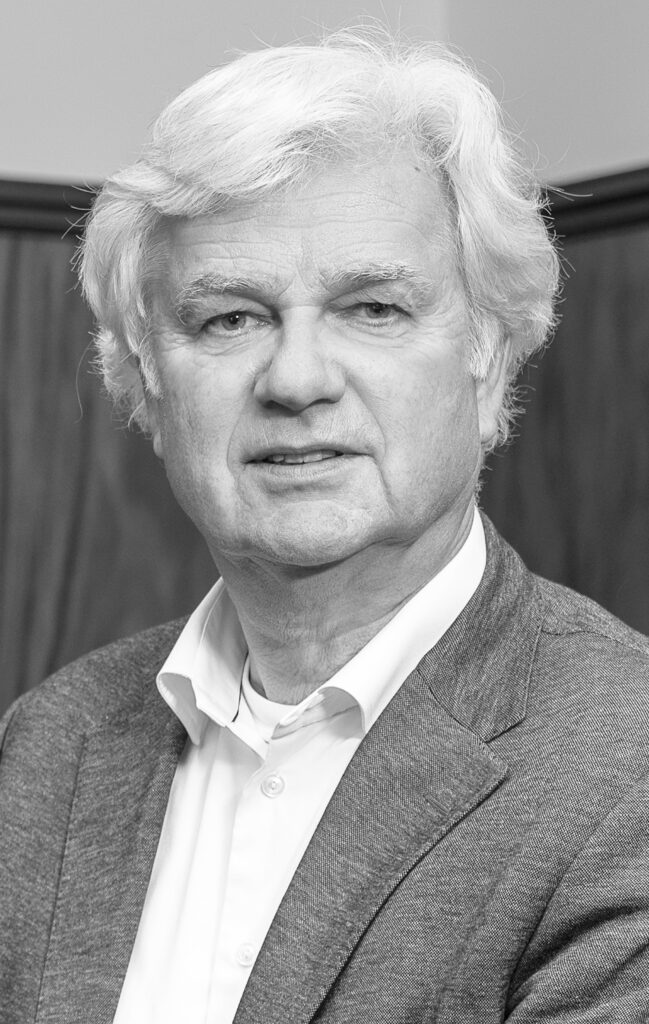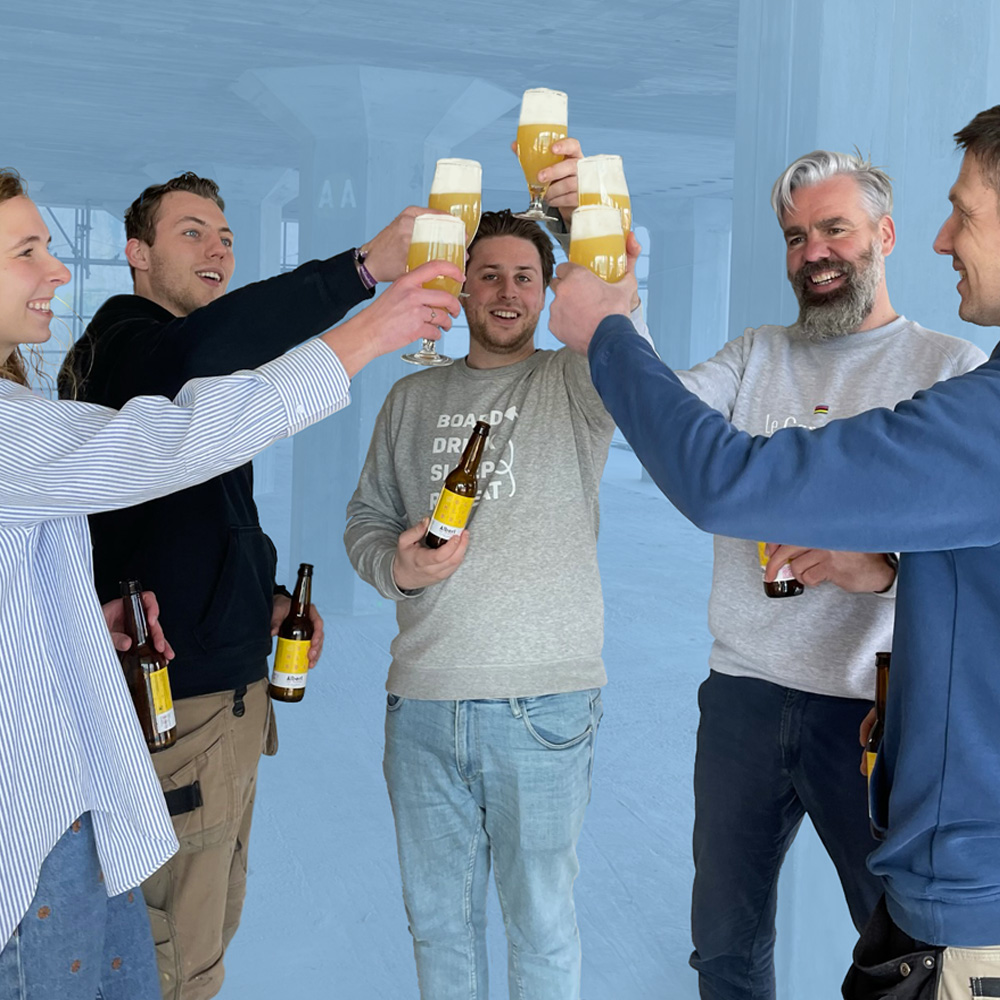 Together we will shape De Meelfabriek into a place that embodies both the history and the future of het city. Albert captures that sense of community in this beer, from making to toasting with each other. This beer is the result of combining expertise and historical knowledge, creativity and enthusiasm of everyone involved. From tasting sessions to brewing, bottling and labeling with the construction workers, tenants and architects. All under the inspiring leadership of the traditional Leidsche Bierbrouwerij. The passion of everyone involved in De Meelfabriek flows into this beer. Will you join us for a toast and make De Meelfabriek a place for all of us?
A cool and fresh
Leiden beer
GRUTSK – Coffeebar
Maalderijstraat 2A, 2312 WW, Leiden
LEMMY'S BIER & WHISKYCAFÉ
Morsstraat 24, 2312 BM, Leiden
STADSBROUWHUIS
Aalmarkt 1 – 3F , 2311 EC, Leiden
GRUTSK – Coffeebar
Maalderijstraat 2A, 2312 WW, Leiden
Cadeau Lokaal
Maalderijstraat 2, 2312 WW, Leiden